Proven Experience & Capital Markets Expertise
---
TENET Financial Corporation is a next generation fund manager that modernizes and enhances the traditional Private Equity investment model. With funds focused on direct deal transactions, we unlock access to funding project sponsors need through our proprietary bond financing platform, mitigating risk to our investors and helping projects reach their full potential.
Investors
Direct deal access for accredited investors through our proprietary bond funding platform.

Investor Benefits:
• Best-in-Class Risk/Reward Profile
• Above Trend (Alpha) Returns
• Expert Investment Management Team
• Risk Mitigated Low-Beta Strategies
• Focus on Capital Preservation & Mid/Long-Term Growth
• Short-Term Income Generation
• Access to Direct Deal Transactions
Become an Investor
Our Funds
TENET's low-beta funds offer a best-in-class risk/reward profile delivering above trend (alpha) returns through a risk-mitigated approach. By deploying capital into our proprietary bond funding platform, we embrace and monetize project risk (beta) typically associated with early-stage direct deal investments and contractually transfer risk away from our investors, creating income and growth opportunities while keeping capital preservation at the forefront of our investment philosophy.
EXPLORE FUNDS
Project Pipeline
TENET originates relationships with quality, credit-worthy project sponsors by reviewing over 2,000 projects proposals annually. Our funding platform has allowed us to build a globally diversified, sector agnostic and risk-mitigated project pipeline to provide ample return opportunities for our investors.

Target Sectors Include:
• Technology
• Energy
• Transportation
• Commercial Real Estate
• Oil & Gas
• Infrastructure
• Food & Beverage
• Healthcare
• Entertainment
EXPLORE FUNDS
sponsors
For the right projects, TENET's bond financing can provide the capital needed to launch, scale, or expand with lower overall costs of capital, less equity dilution, and more flexibility than traditional capital sources, allowing you to focus on growing your enterprise.

Benefits to Project Sponsors:
• Lower Costs of Capital
• Expert Guidance and Support
• Enhanced Credit Quality
• Preservation of Equity
• Up to 100% Project Financing
• Payment Flexibility During Bond Duration
• Access to the Capital Markets
EXPLORE FUNDING OPTIONS
FEATURED PROJECTS
The TENET team has a rich history of funding and managing projects from multiple sectors both domestically and around the globe. See our recently completed, upcoming and current project portfolio to see the breadth of our expertise.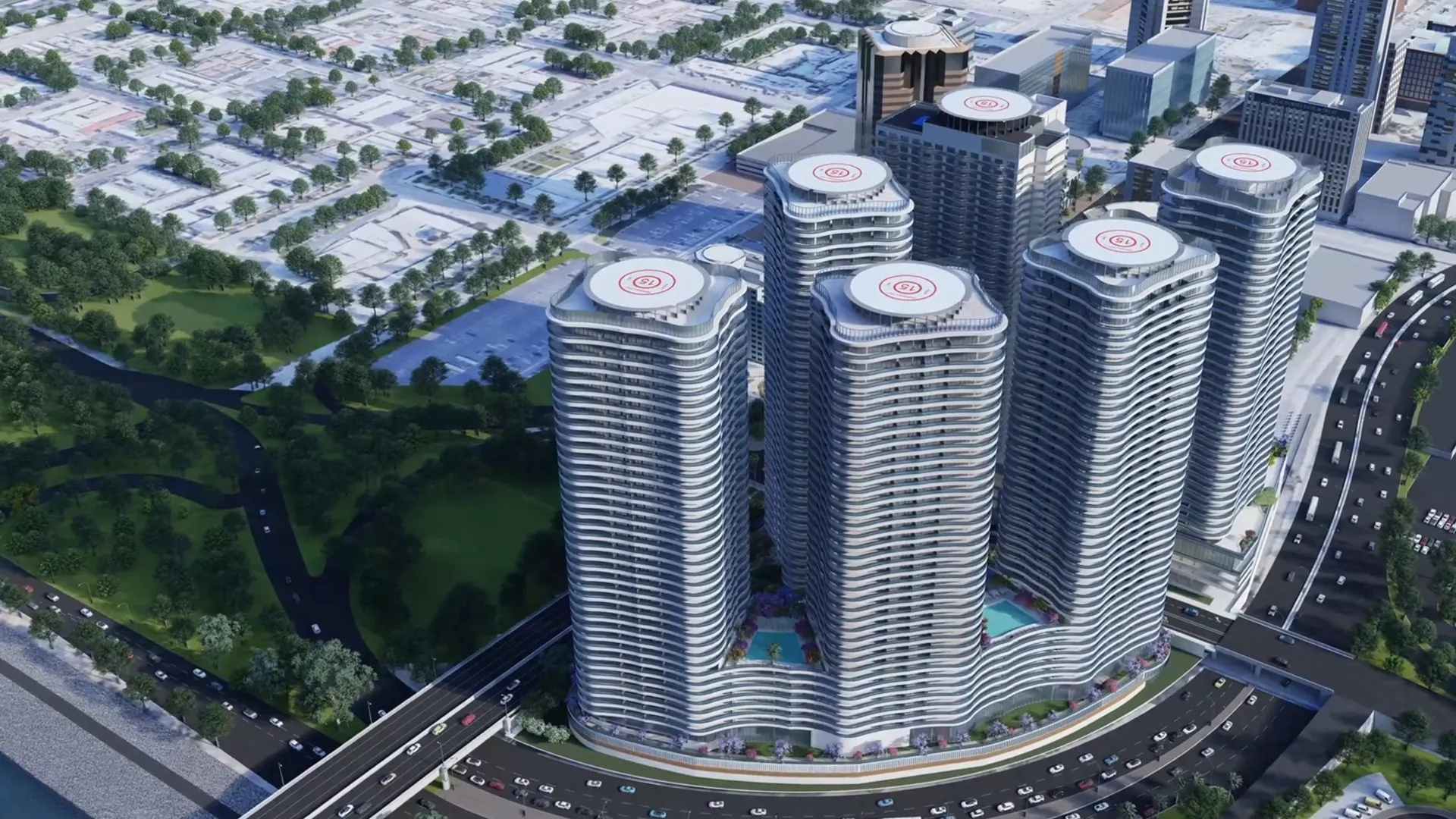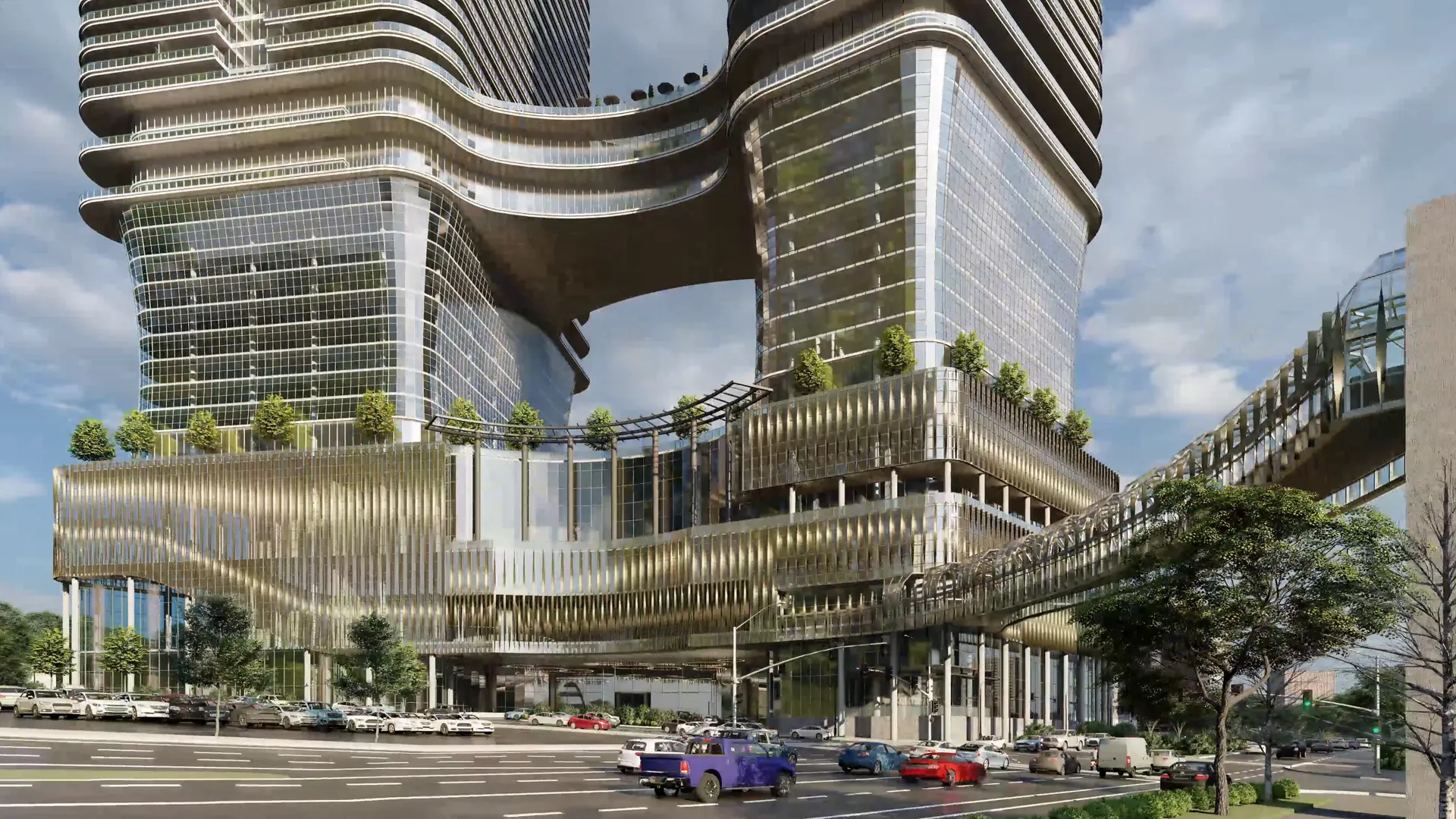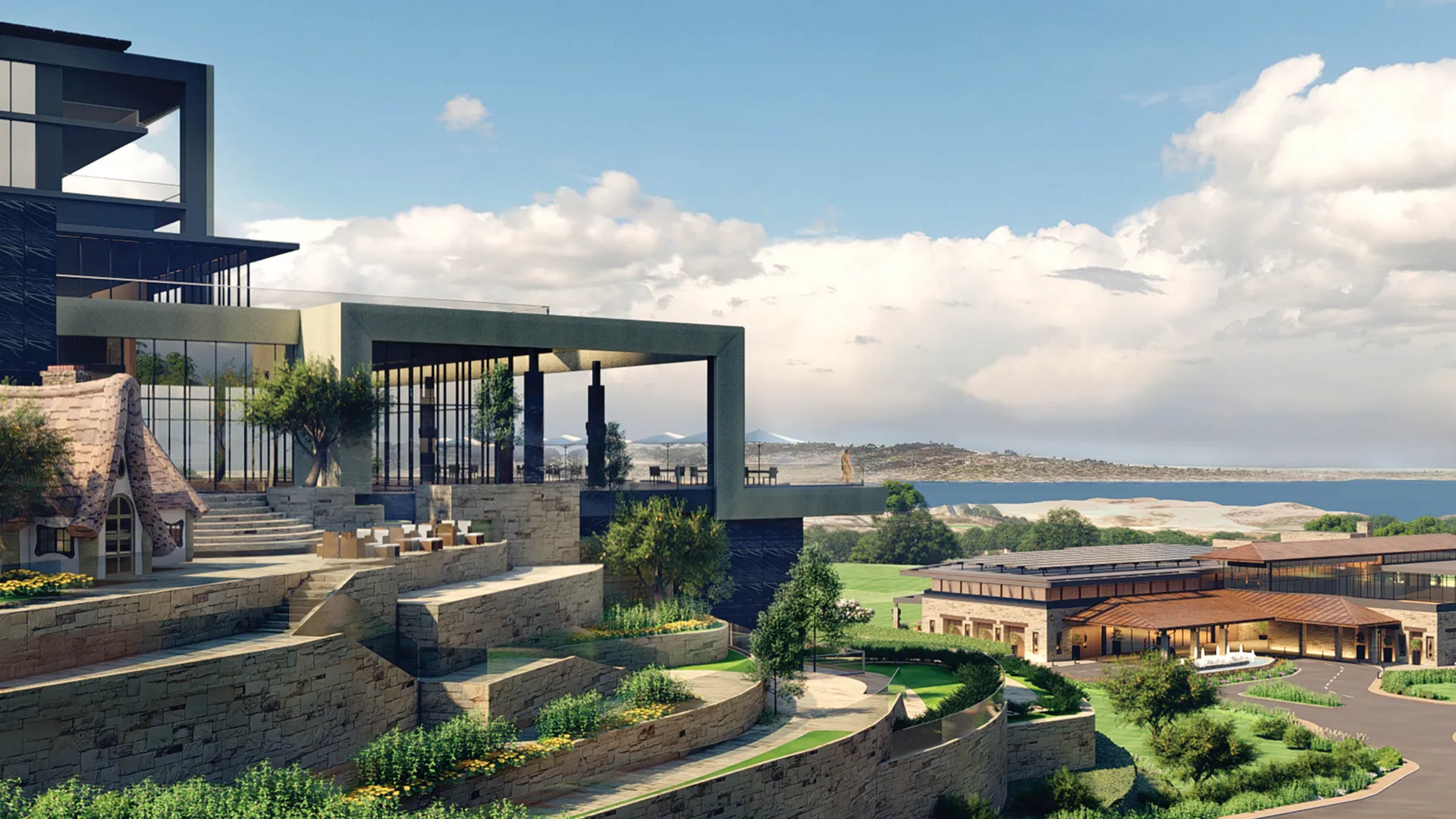 Boutique Approach
The TENET team has a rich history of funding and managing projects from multiple sectors both domestically and around the globe. See our recently completed, upcoming and current project portfolio to see the breadth of our expertise.

• Project Selection
• Proprietary Funding Platform
• Risk Mitigation
• Fund Management
• Internal Hedge
EXPLORE PROJECTS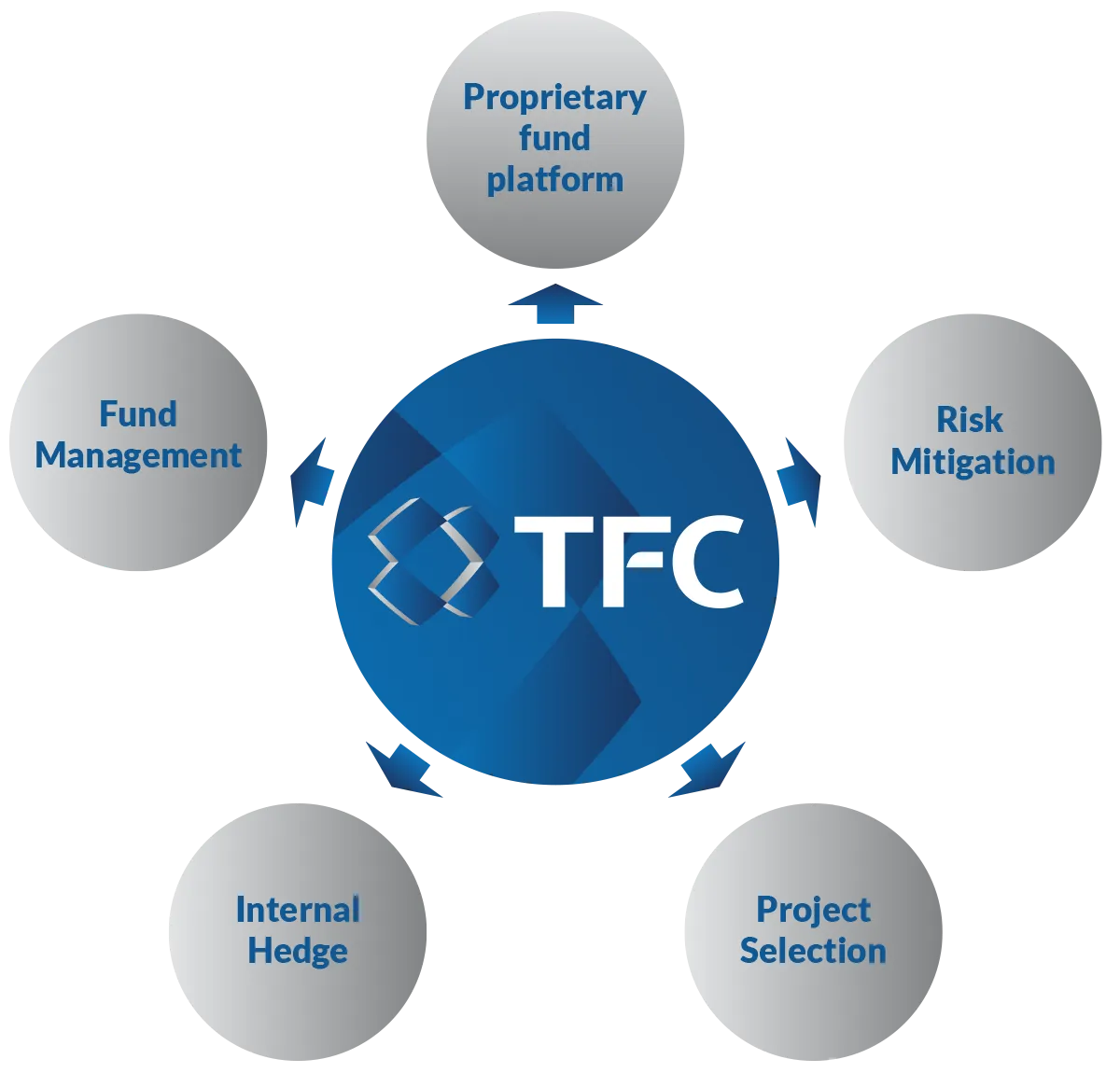 200+
YEARS
Collective experience in asset management, investment banking, bond market, and real estate development, construction and management industries
$2+
BILLION
Projects funded by members of the TENET Financial team using the structured bonds issued by TENET's bond funding platform
$7
BILLION
Total bonds underwritten and issued by the members of the TENET Financial team members
$52
BILLION
Hospitality development, construction and management projects completed by the members of the TENET Financial and TENET Development team members
Our Firm
TENET Financial Corporation is a Newport Beach-based team of elite finance professionals boasting decades of asset management, investment banking, and bond market experience. We've collectively underwritten and funded over $7 Billion in project funding, including nearly $2 Billion using our current bond financing model. Our extensive experience and connections allow TENET to partner with globally recognized institutions to complete each of our funding transactions. – add layering into the capital markets
BECOME AN INVESTOR